AN EXPERIENCE

LIKE NO OTHER
Experience Our Unique Tours of Newfoundland Labrador Canada
Since 1993 NT has been a leader in the realm of Canadian tour companies, NewfoundlandTours provides the largest variety of tours and entertainment creating a Unique Cultural Experience. The entire idea behind NewfoundlandTours is to allow you as a visitor or local an opportunity to experience through the sights, sounds, taste, touch, and smell of what many claim to be our own unique world. Given this opportunity we are able to showcase our unique destination experience to you.
Local Dinner & Entertainment
Screech

In Ceremonies
Traditional NL Irish Dancing
Private/Group Boat Tours
Dive

Adventures
Guided Deep Sea Fishing
Snowmobile Tours
Ski Adventures
Guided Hunting
Guided Freshwater Fishing
Our trip was the adventure of a lifetime! We
had the best guide and driver; we made history and experienced the people, wildlife, spectacular landscape and coastline, and the never ending
songs and stories about the "Far East of the Western World". A most memorable experience to cherish for a lifetime
Lady Mary Solmes, Sir Winston Churchill's Daughter
I've been on all kinds of trips and vacations, but going on NewfoundlandTours is by far the greatest experience of my life. To witness whales continuously breaching completely out of the ocean? It was simply an experience that can't ever be topped. It inspired me to write my novel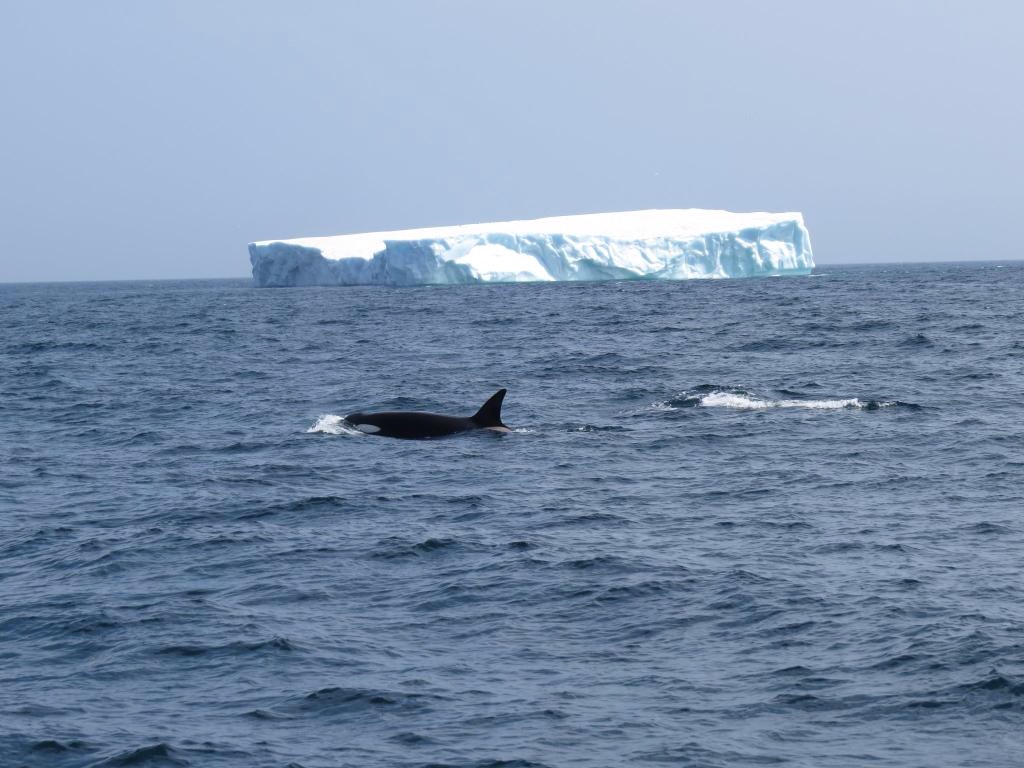 "We love hearing from people from all over the world. Some people inquire about pricing and accommodation information while others just want us to tell them more about our great province of Newfoundland and Labrador. We would love to hear from you, too!"