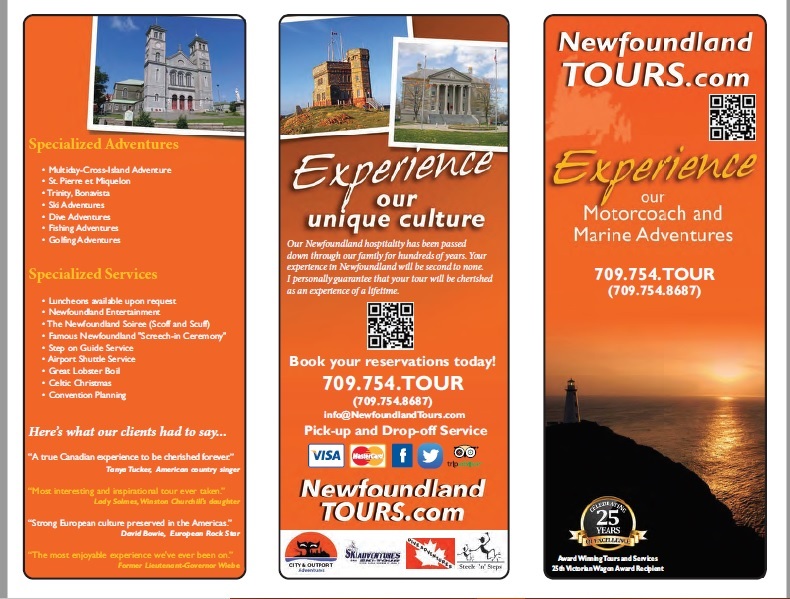 City & Outport Combo
Highlights of Tour 1.St.John's and Tour2. Cape Spear ( 2-3 hrs)
Tour 1: St.John's
Experience the Oldest European Settlement in North America, the City of St. John's. Visit the famous Signal Hill National Historic Park, Quidi Vidi Fishing Village and Historic Downtown St.John's
(2.5 hours)
1B: Marine Option (Seasonal)
Voyage to Cape Spear, the most easterly point of land in North America, experience Whales, Icebergs and Seabirds in season. (2.5 hours)
5B: Marine Option (seasonal)
Cruise Conception Bay viewing Bell Island ,Kellys Island and the Iron Isle. Learn the history of WWW2 ship wrecks under your Coast Guard Approved Safe Vessel. Spectaular tour for coastal explorers. (2.5-3) hrs
Tour 6: Baccalieu Trail
Travel through time as you visit the quaint communities of Holyrood, Conception Harbour and Brigus. Visit Cupids, the first British Colony in North America.
(6 hours)
Tour 7: Cape St.Mary's
Travel through time as you visit the quaint
communities of Holyrood, Conception Harbour and Brigus. Visit Cupids, the first British Colony in North America.
(6 hours)
Tour 8: The Irish Loop
Visit the Southern Shore, visit Waterford Valley, Irish Town Rd. BayBulls, Witless Bay, St. Michaels, Burn't Cove, Lamanche, Brigus South, Cape Broyle, Ferryland Aquafort, Fermeuse, and Renews. Newfoundland. In season, you may see Whales, Icebergs, moose and caribou of the Avalon herd.
(8 hours).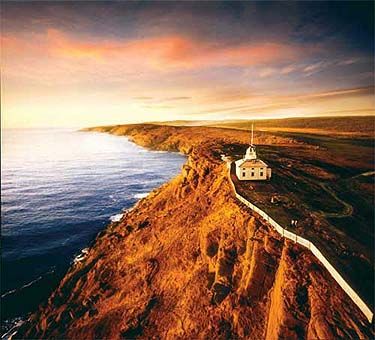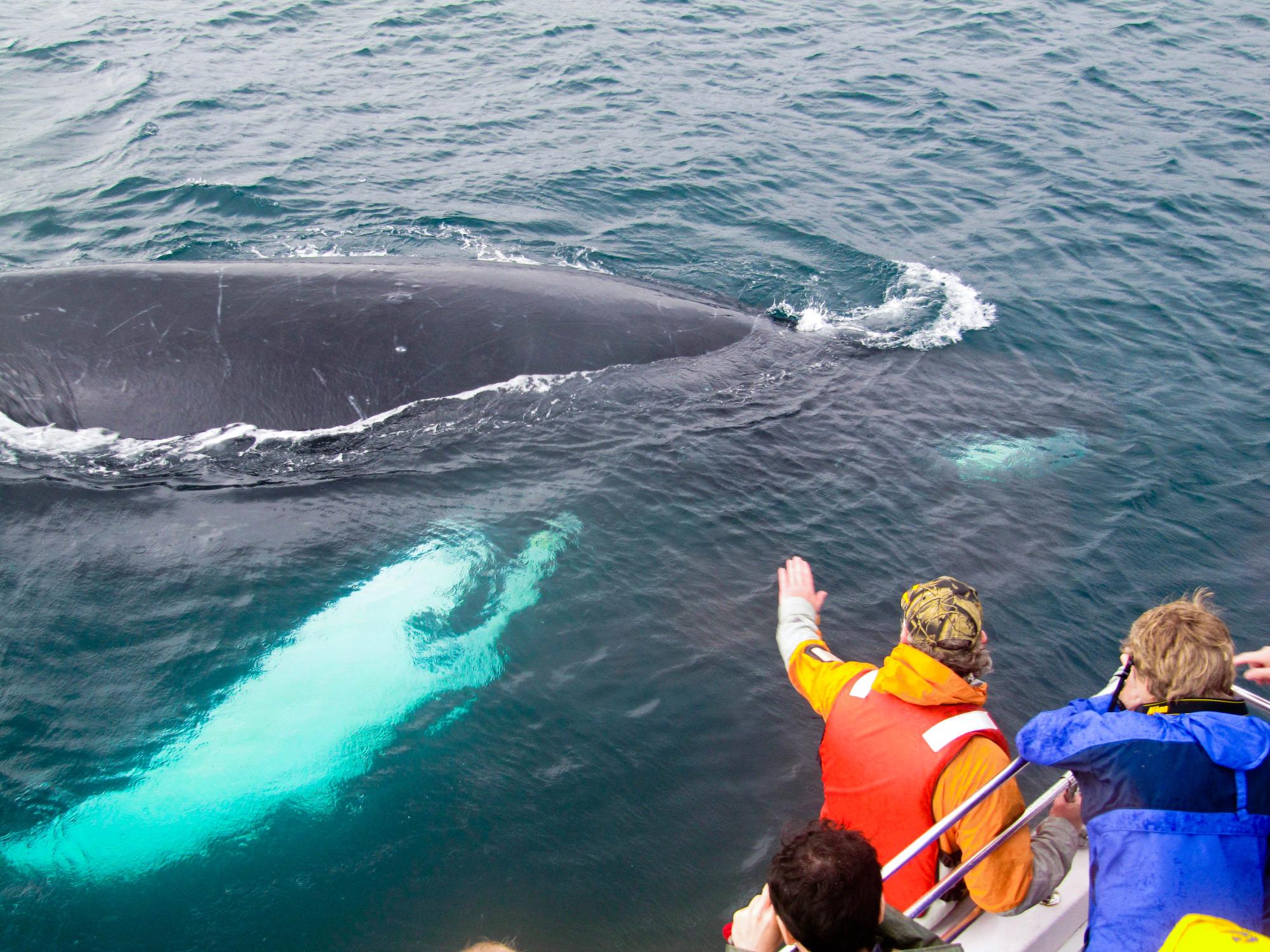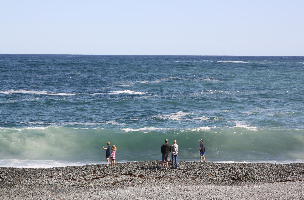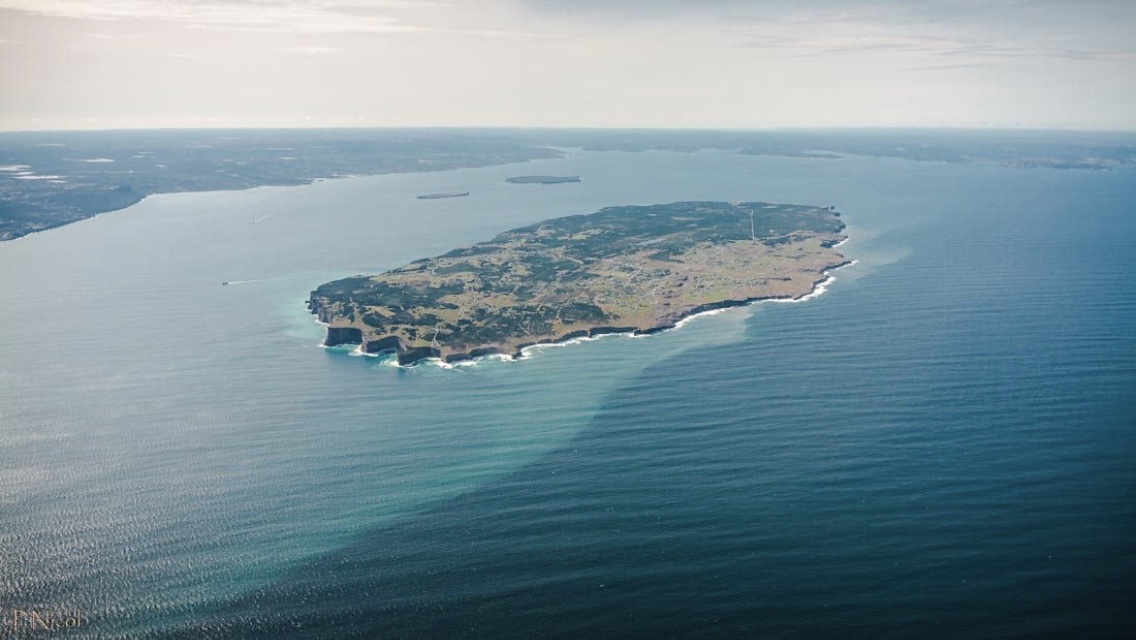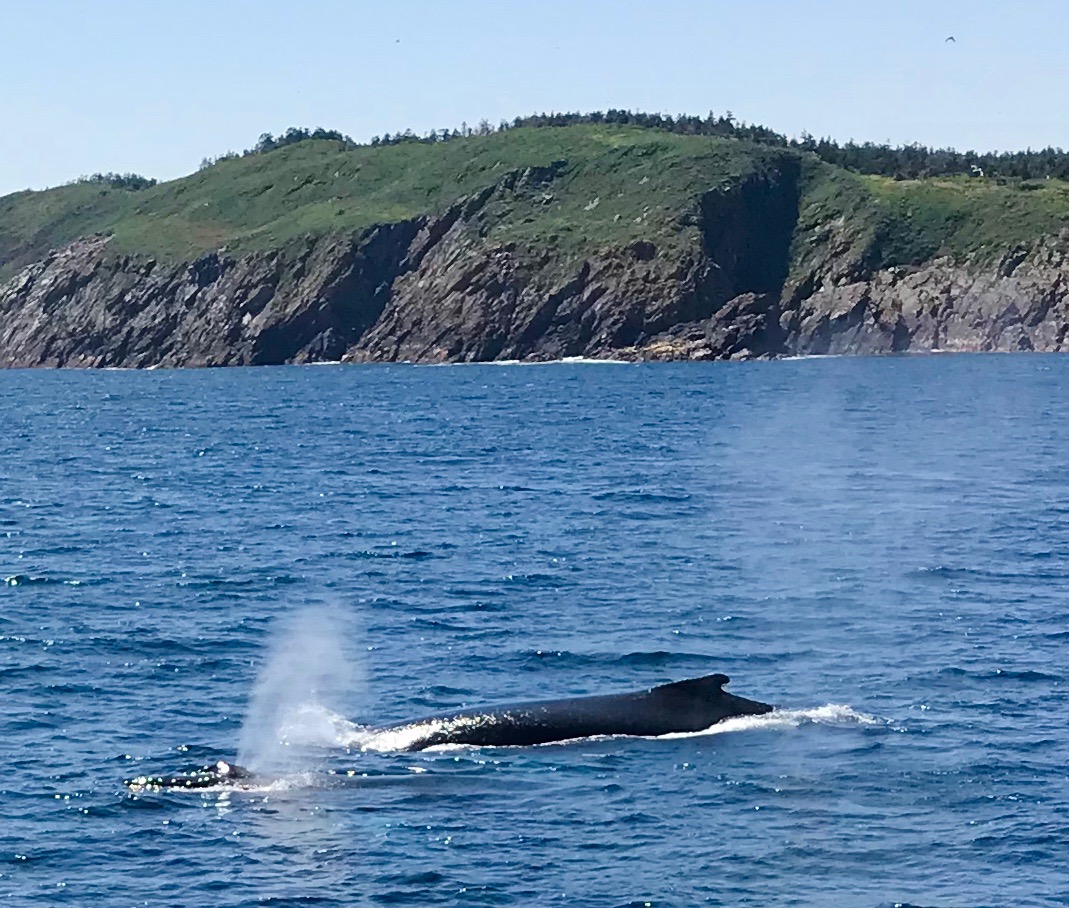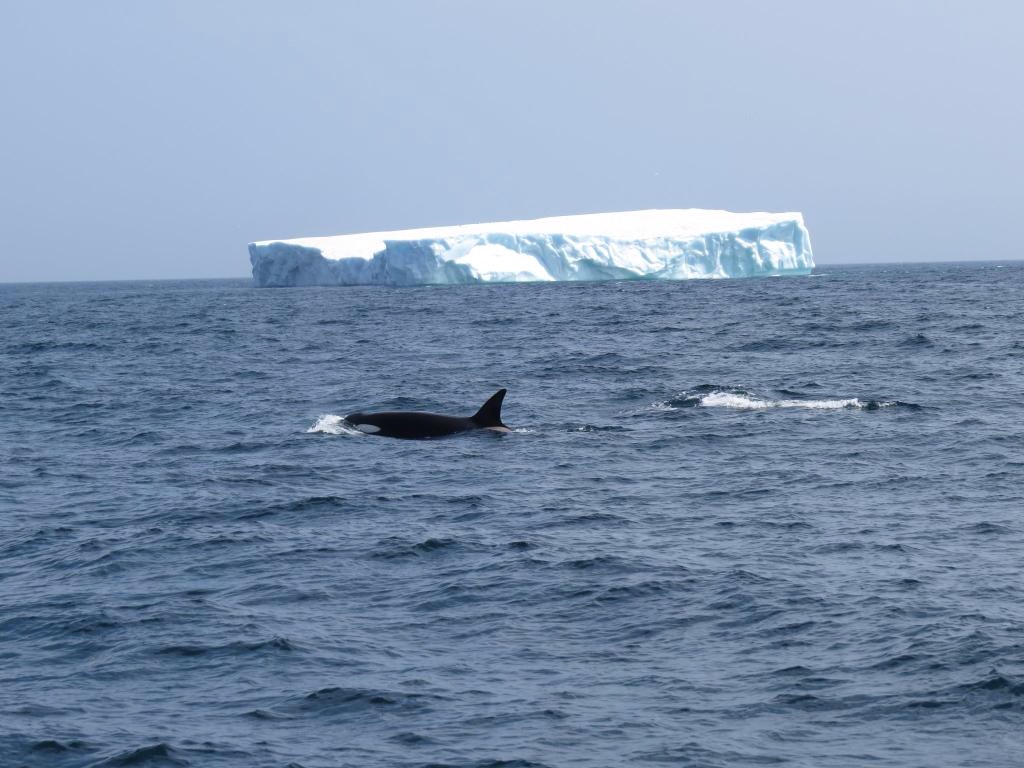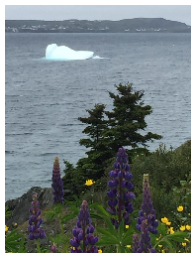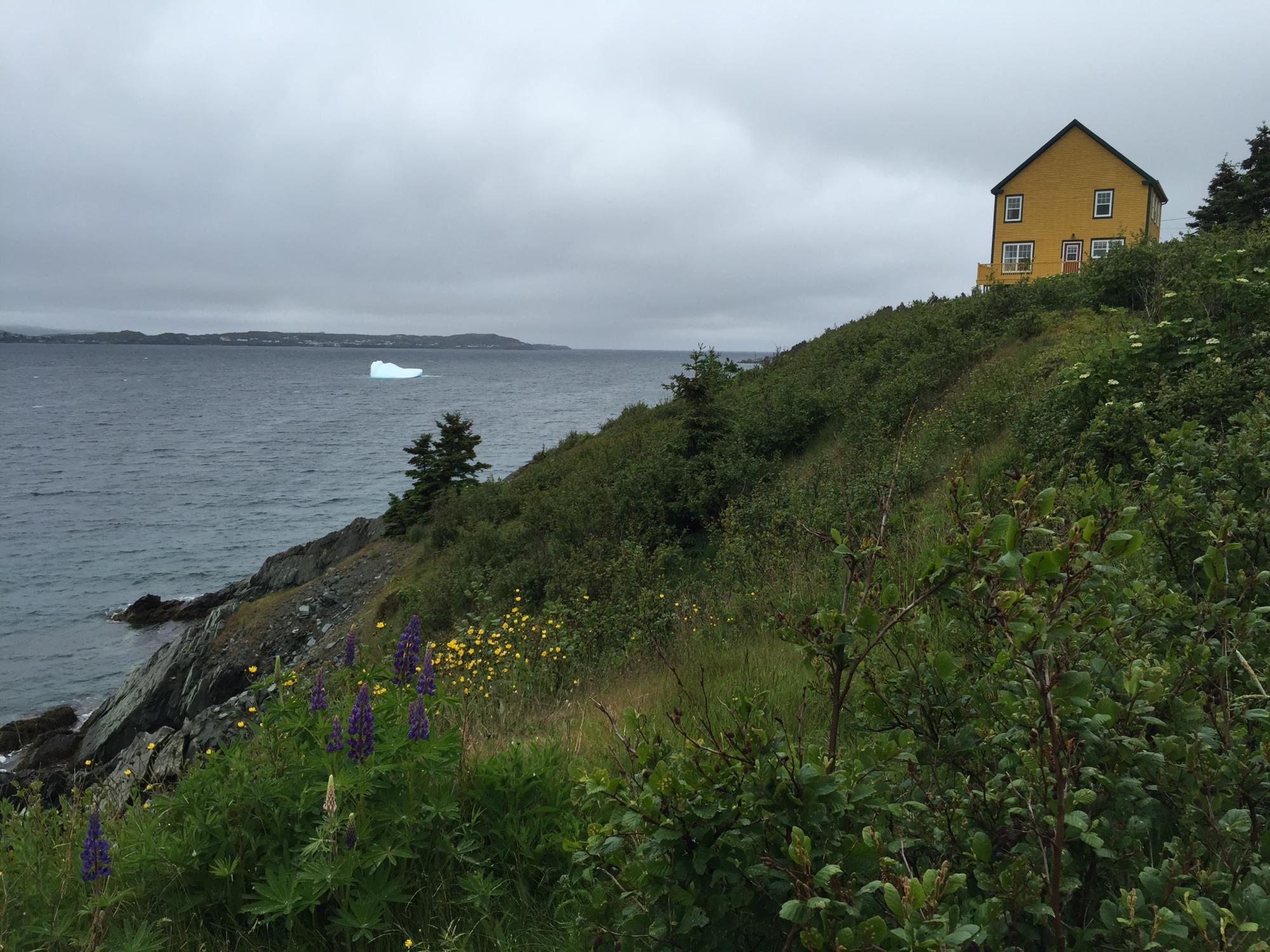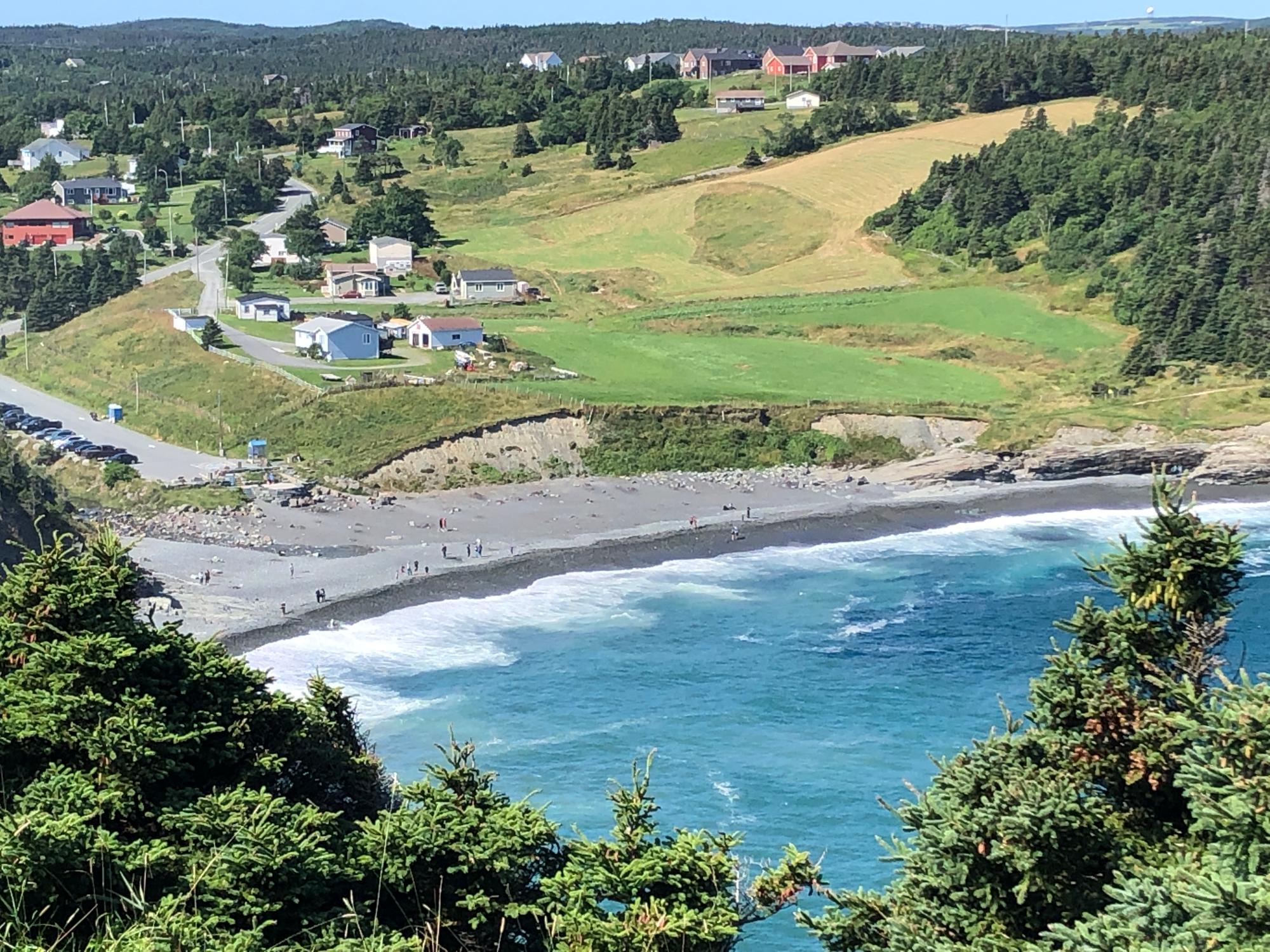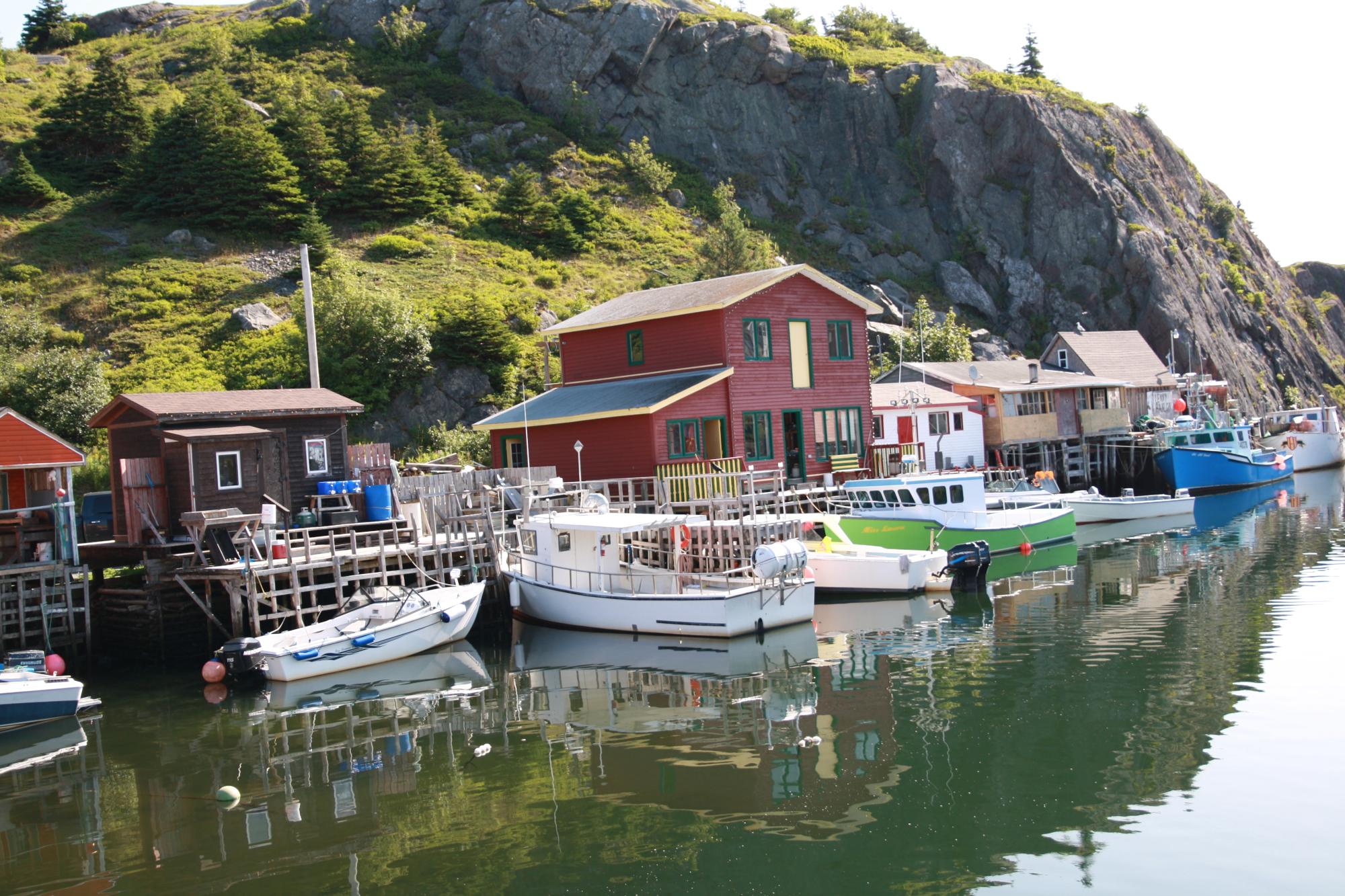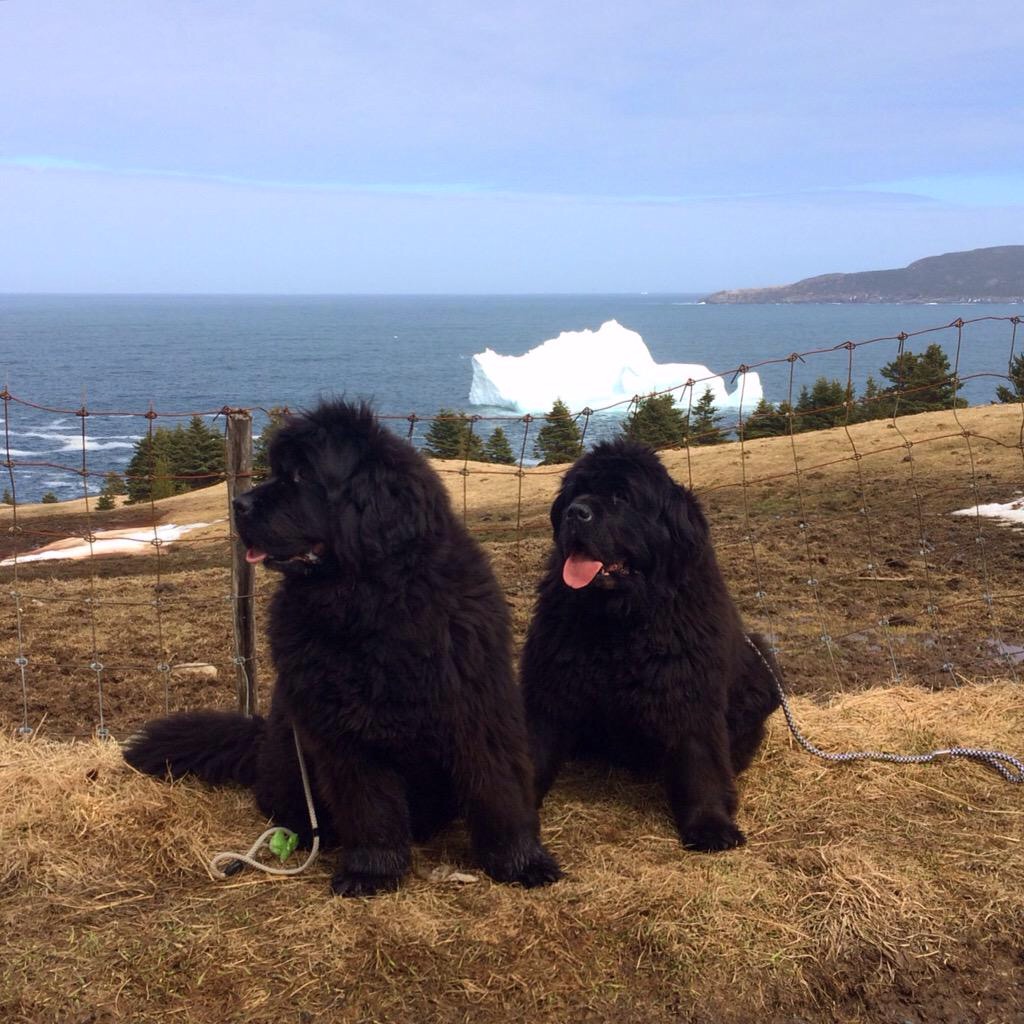 Tour 5: Conception Bay
Visit historic Portugal Cove, scenic St. Phillips, St. Thomas, Paradise, Duffs Bluff, over and onto Topsail Beach, E'Manuels River in Villa Nova a photographers delight.
(2.5-3 hours)
Tour 4: Bell Island
Experience what is known to be the world's largest underground submarine mine of it's time. Visit Wabana the town that has portrayed the history of Mining for over 100 years. In scenic Conception Bay you'll cross the tickle by Ferry to the Irish Emerald Bell Island in Conception Bay
(6 hours)
Tour 2: Cape Spear
Visit the most easterly point of land in North America commonly referred to as the Far East of the Western World. See the first manned Lighthouse and learn the history of its unique design of the 17th century. Visit the coastal communities; Blackhead Bay, Maddox Cove, and Petty Harbour. ( 2.5 hours)
2B: Marine Option (Seasonal)
Voyage to the ecological reserve of Witless Bay where you may view Humpback and Minke whales. Also watch over 500,000 seabirds that frequent the islands of Green Island, Gull Island, and Great Island in season. (2.5 hours)
Tour 3: Marine Drive
Experience the beautiful coastline of the North East Avalon, Marine Lab in Logy Bay, Outter Cove, Middle Cove Beach, Historic Torbay, Fatrock Grotto and Pouch Cove.(2.5 hours)