Experience Award Winning NewfoundlandTours with world reknown Newfoundland Entertainers who will showcase our unique culture and hospitality that has been passed from generations for over 500 years! Visit the World Unesco sites and experience 620 million year old fossils of Mistaken Point or our earliest human inhabitants of Port Aux Choix where Archaiac Indians resided 5000 years prior to the Vikings 1000 A.D. in Lans Aux Meadows, not to mention BonaVista where Giovanni Cabotto arrived in 1497. Explore St.John's like Gaspe Cort Real in 1501, voyage the coastline like Sir Humprey Gilbert in 1583 or Capt. James Cook, and visit the residence of Capt. Bob Bartlett. You like these famous explorers from around the World will experience your New Found Land Tour!
D

aily

Lo

cal Tours of Avalon

City & Outport Combo, St.John's,

Cap

e

Spear,

MarineDrive,

Conception Bay,

Baccalieau Trail,

Irish Loop

Cape St. Mary's
An Authentic Experience of NewfoundlandTours will be Cherished for Your Lifetime
Whether it's your first or fifth NewfoundlandTour, you'll truly have an experience of a lifetime. And while you are guaranteed to see some of the most incredible sights and hear the most inspiring stories in the world, you'll never know exactly what you'll experience around every turn. No two tours or days are ever the same. That's the beauty of a NewfoundlandTours - you get to experience what many have claimed to be their very own Unique NewfoundlandTour Experience!
M

ultiday

Newfoundland

Tours

10 Day Island Wide NewfoundlandTour

10 Day Western NewfoundlandTour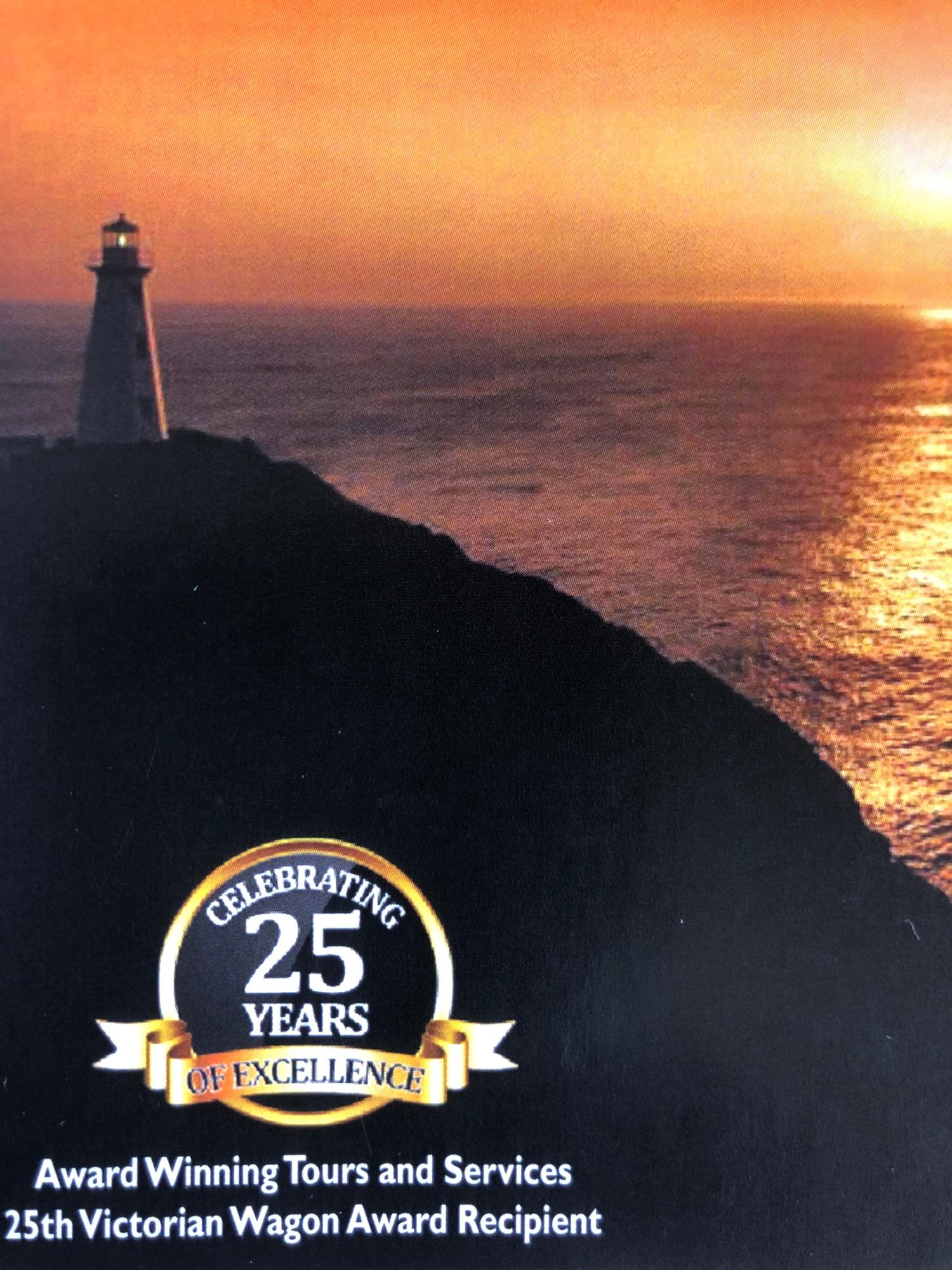 Multi Day Comprehensive Tours of Newfoundland & Labrador